We are a company for ecological special tasks. We create eco gadgets right away, we need to grow advertising plants 🙂
If you are looking for eco-friendly gifts, you want to surprise with original gadgets or you need plants with a logo, you've come to the right place. We will implement all your ideas (including those you have heard that are impossible to do). Or maybe you need help? We will suggest something perfect for you. We offer various advertising plants, sets for growing herbs, vegetables and flowers. Each gift will be packed beautifully for you (for example in a box, box, foil). Our eco gadgets can be freely personalized. There are so many possibilities that it is difficult to describe everything in one place. You just have to convince yourself.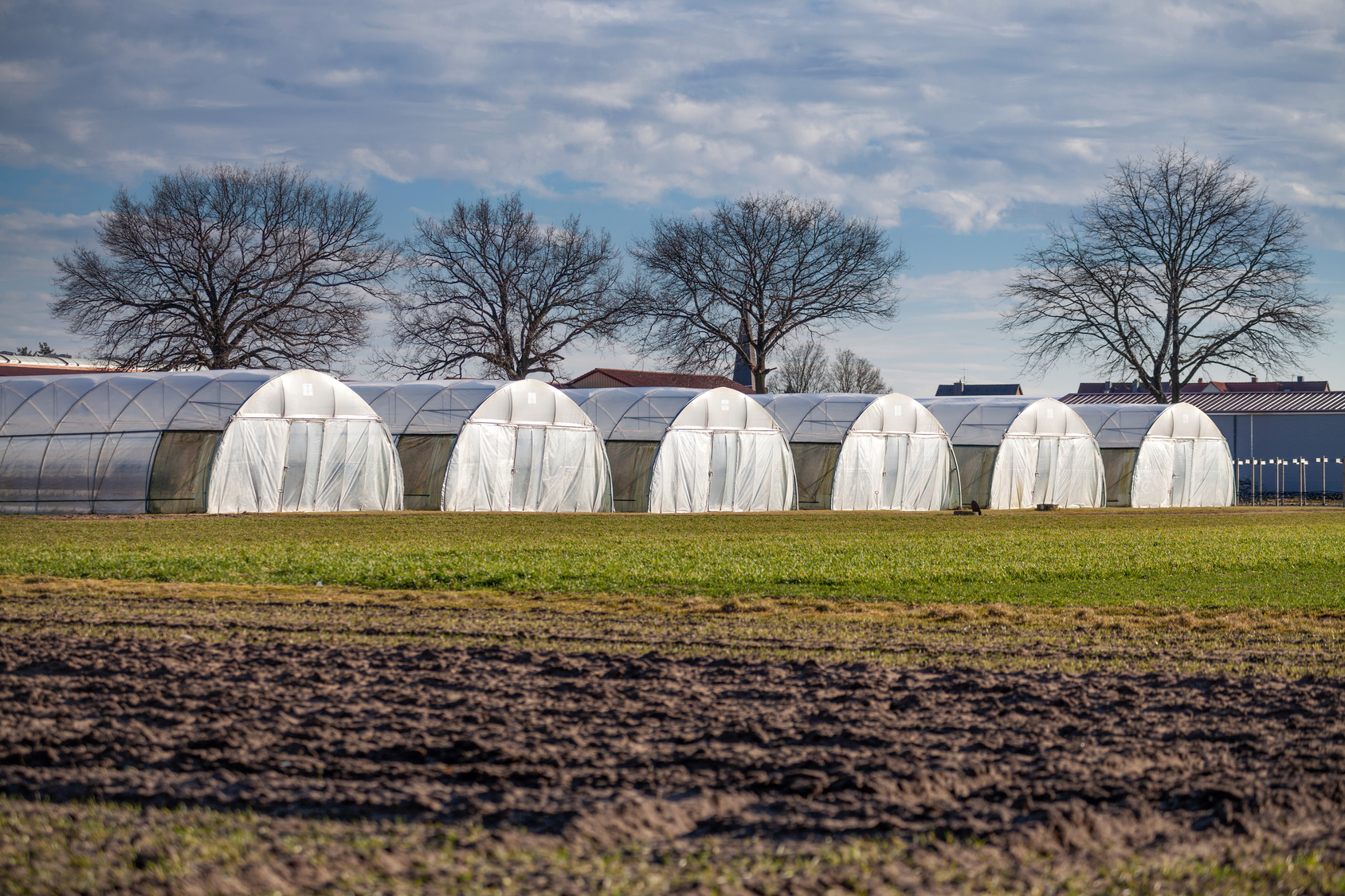 Where do our ideas come from? From experience. We have almost 20 years of experience in the horticultural industry and over 10 years of experience in the advertising industry. Because work is our passion, we approach each project creatively. We are far from routine and monotony! We offer original gadgets, instead of trite and unnecessary trinkets. We grow most of the plants ourselves, which is why we know each other about how few people. We will advise and come up with eco gifts that will be a perfect gift for any occasion (for example, for Christmas, Easter, Valentine's Day, Children's Day, for a family picnic, for a newly arranged office).
What limits us? Only imagination!